Make your company and services grow with professional digital Media!
Atract new customers and build new media content and design strategies that are proven to generate business.
Video – Unique Media Content – Branding – More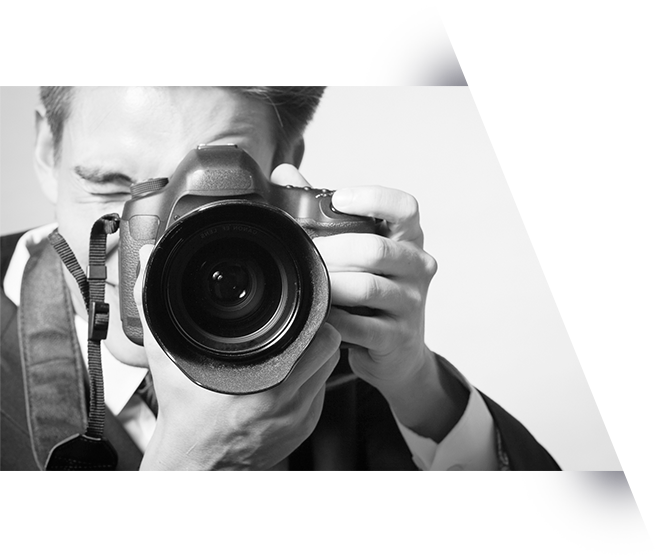 Photography
Showcase your property through Professional Photography services. 
Make a great case for your listing with quality property photography that makes every
feature in your house stand out.
Our Professional Photography services are great for your Brand and Products. Our services also include Drone Photography services in San Diego.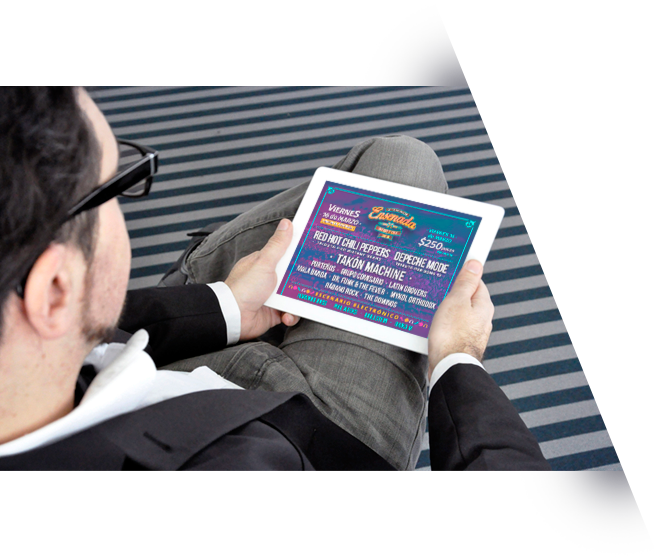 Video
Professional Video content for you Property Videos, Open House Invitations and much more.
Engage with your customers through video, deliver dynamic content that is sharable through social media and promote your brand, business and products.